In the bustling culinary world, efficiency and quality are paramount. Taizy Food Machinery stands as a beacon of excellence, delivering cutting-edge solutions for various culinary requirements. One of their sought-after products, the CY-307 Machine for Mashed Potatoes, exemplifies their commitment to innovation and reliability. With its exceptional technical specifications and versatile capabilities, this commercial electric potato masher has garnered widespread acclaim across the food industry.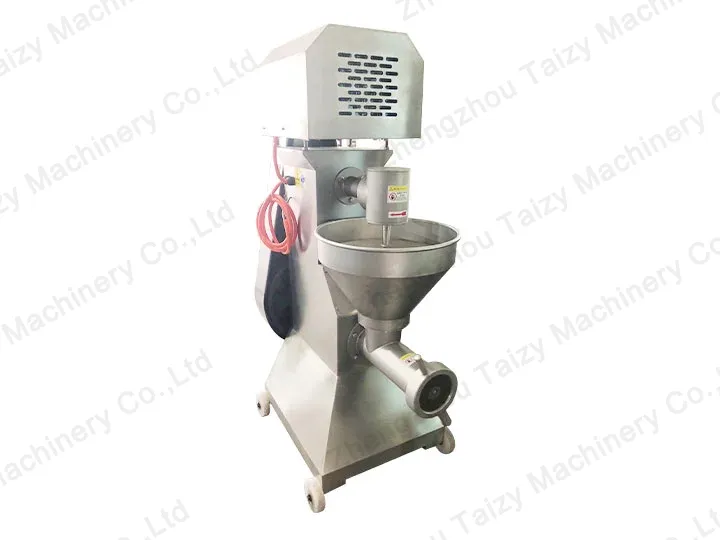 Technical Expertise that Elevates Culinary Processes
The CY-307 Machine for Mashed Potatoes from Taizy Food Machinery redefines efficiency through its advanced technology and robust construction. Designed for rapid cutting and smashing of potatoes, this machine operates with multiple sets of stainless steel blades, ensuring seamless production of finely crushed ingredients such as onion paste, mashed potatoes, minced garlic, or vegetable purees.
Additionally, it facilitates the extraction of fruit and vegetable juices, enhancing its utility in various culinary applications.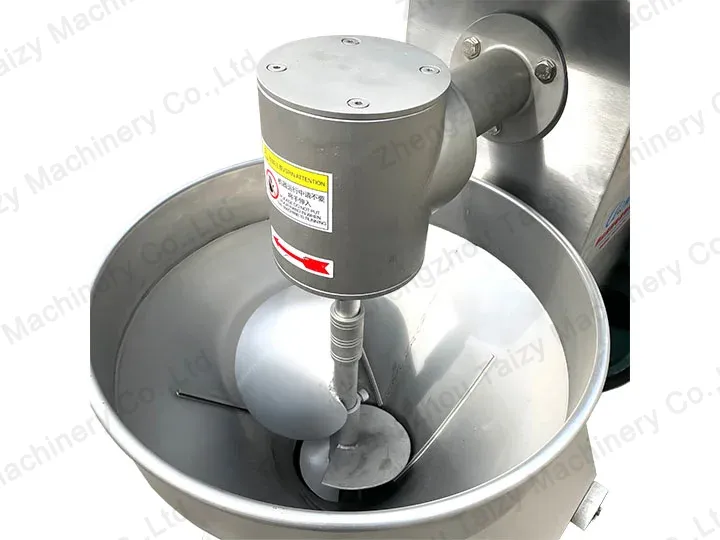 Unmatched Quality and Durability
Crafted from premium-grade stainless steel, this mashed potatoes grinder guarantees exceptional durability and wear resistance, aligning with stringent food safety standards. Taizy Food Machinery's unwavering dedication to quality shines through in the CY-307 model, ensuring that every culinary establishment can rely on a dependable and long-lasting kitchen companion.
This durability is complemented by its straightforward operation and easy cleaning, ensuring a seamless workflow for busy commercial kitchens.
Empowering Culinary Businesses
With its impressive output capacity ranging from 600 to 800 kilograms per hour, the CY-307 Machine for Mashed Potatoes stands as a testament to Taizy Food Machinery's dedication to empowering culinary businesses. Its dimensions, measuring 950x380x1000mm, and an open feeding port of 300*360mm, make it an adaptable addition to various kitchen setups. Weighing 95 kilograms, this mashed potatoes grinder remains robust while allowing for convenient mobility and placement within the kitchen space.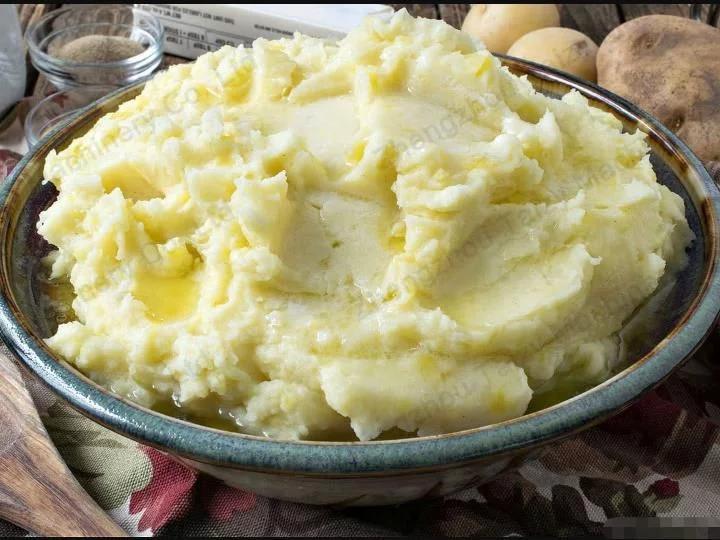 Connect with Taizy Food Machinery for Premium Solutions
Taizy Food Machinery's commitment to manufacturing high-quality equipment for mashed potatoes remains unparalleled. Our cutting-edge technology and dedication to customer satisfaction have solidified our position as a leading provider in the food machinery industry. If you are in search of top-quality machines for mashed potatoes, do not hesitate to reach out to us. Let us propel your culinary business forward with our innovative solutions and unparalleled customer support.
Witness the transformative power of the CY-307 Machine for Mashed Potatoes from Taizy Food Machinery – a gateway to enhanced productivity and culinary excellence.