The salmon slicer machine is the machine that cuts the fish into thin and evenly thick fillets. It is also possible to cut fish fillets manually, but the fillets cut in this way are unevenly thick and slow. Using a fish slicer machine can automatically cut fresh fish into fillets. The machine uses several evenly distributed cutting knives, which can slice the whole fresh fish at once, and the thickness is adjustable at any time. The thickness of the fillet is adjustable at any time. The sliced fish is of uniform thickness and smooth and beautiful. Compared with traditional manual filleting, the application of the fish filleting machine has improved the efficiency of filleting.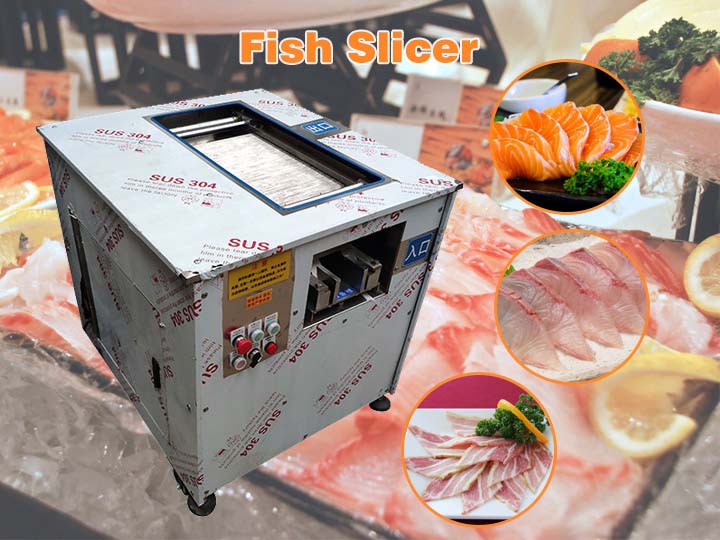 How to use salmon slicer machine?
When you use it, you need to adjust the thickness of the cut fish fillet, and then put the fish into the machine after deboning. Of course, at Taizy Food Machinery, we also have the fish deboner machine for sale. The specific operation is to press the button and then put the fish into the salmon slicer machine, and the operation of slicing the fish will be finished automatically in 5 seconds. The production capacity is 200 kg per hour, which is incomparable to manual. And using this machine saves time and effort, and it can directly fillet fish regardless of species and size.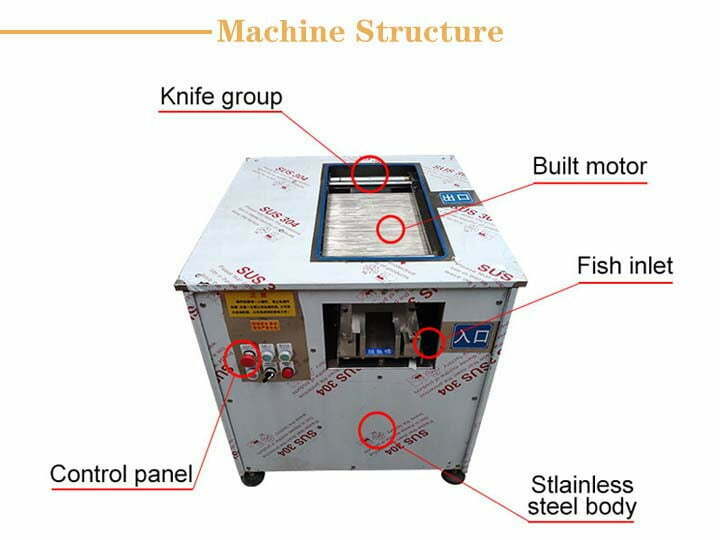 What are the features of a fish filleting machine?
It can be operated directly on the machine regardless of fish species and size.
The slicing thickness can be adjusted at any time without stopping.
The thinness and thickness of the sliced fish are even, which does not affect the taste and quality of the fish.
This machine is made of stainless steel, wear-resistant and durable, in line with food hygiene standards.
The salmon slicer machine is easy to operate, easy to clean, safe, and reliable.
The size of the machine can be customized according to customer needs.