Boba making machine is the most popular machine in our company at present. Two weeks ago, buyers from Japan asked us for more information about the Boba making machine.
When he was browsing the web, he discovered that the products made by our Boba machine are very suitable for making milk tea. Immediately, he contacted our sales manager Laura and asked her if our Boba machine could produce Boba with a diameter of 8-10mm. Since the product range of this Boba machine is 6-15mm, it can be used to make the products he wants.
After that, he asked Laura for video, quotation, and other information, and consulted the customs freight, delivery date, and other issues. He also said that he still needs to supervise his own shop decoration in Japan, so he may not come to China to personally check the machine. He hopes that we can broadcast the running status of the machine with him, and check the machine's setting data, accessories and other issues before the machine is transported, to ensure that there will be no problems caused by omission after the machine is shipped to Japan. We broadcast live video of the factory test machine and the packing video of the machine and its accessories according to the customer's request. After the customer received the goods, we took the initiative to consult the installation and operation of the machine and provided customers with the recipe for making brown sugar pearl cassava balls. The customer expressed satisfaction with our machines and services.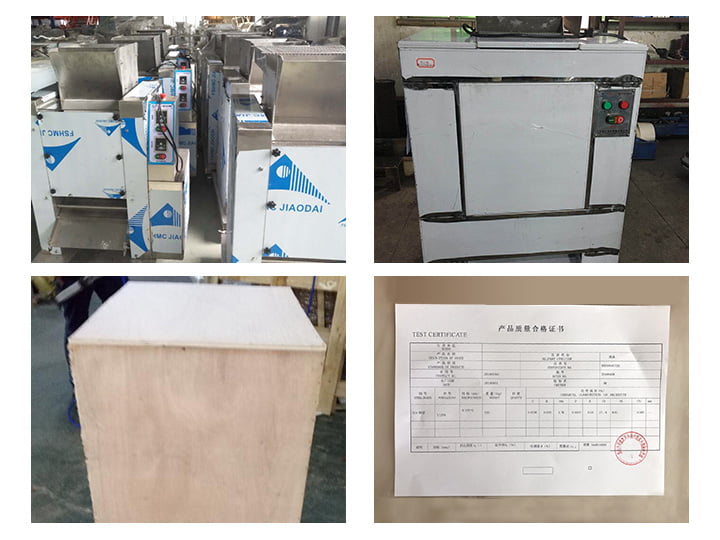 Type
TZ-1000
TY-1200
Voltage
220v/380v
220v/380v
Power
1.1kw
1.5kw
Capacity
20-50kg/h
50-100kg/h
Size
780*750*1300
880*820*1500
Product specifications
5-30mm
8-35mm
Remarks
Support customization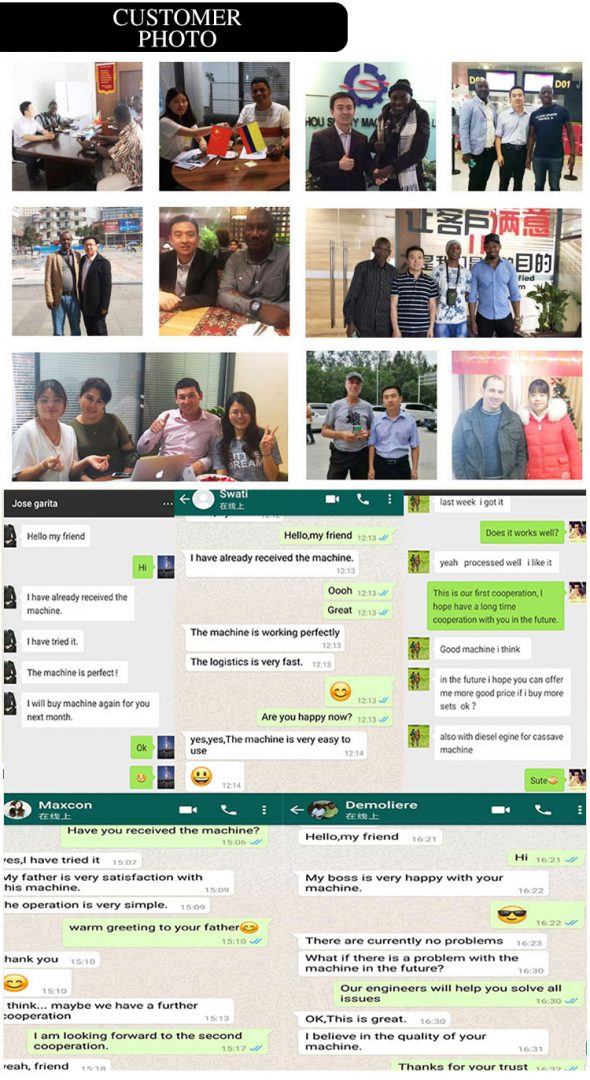 How to maintain the Boba making machine:
If the machine of the best quality is not maintained in the later stage, its service life will be greatly shortened. So the correct maintenance method is crucial for the use of a machine. Below we will introduce the maintenance methods of the Boba making machine:
Check whether the bolts on the stressed parts are loose from time to time.
Open the machine shell, check the chain, gear and other transmission equipment inside the machine, and add lubricating grease every two months.
After each use, let the machine run at a slower speed, use a small brush to sweep the flour and other materials outside the roller.
If you have problems that you can't solve, please contact us or other professionals to troubleshoot.
Feedback video from our customer: