A complete sales process should include at least three parts: pre-sales service, in-sale service and after-sales service. Since the establishment of our company, we have been adhering to the concept of service-oriented, ensuring that every step of service is in place. Let every customer buy comfortable, use ease.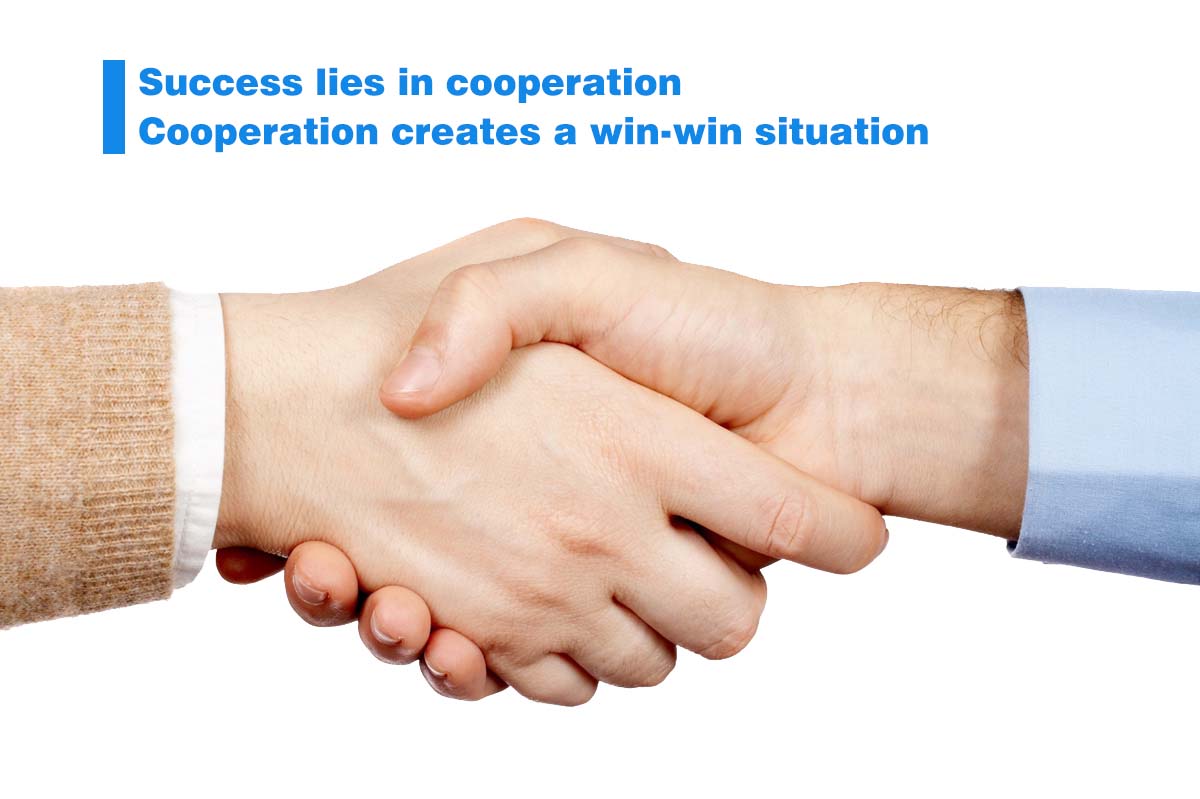 Good pre-sales service is the guarantee of customer trust. Our company is both a manufacturer of machines and a seller of machines. In terms of machine production, our company will strictly control the quality of our products and ensure the advanced technology of our products. In terms of machine sales, our company will conduct employee training courses from time to time so that we can better provide customers with perfect information and accurate advice.
As the name implies, the in-sale service is to provide services to customers during the sales process. The most basic requirements for service personnel are: respecting customers and serving actively. Specifically manifested in:
For customers with clear needs, customer service is required to be patient in answering questions and providing detailed machine information, such as catalogues, working videos, parameters, quotations, etc.
For customers who do not have a clear need, the customer service can be sincerely considerate for the customer, examine the market of the customer's country, and recommend the most suitable and cost-effective equipment for the customer.
About shipping. Carefully and patiently negotiate with customers to develop the least expensive and most efficient shipping route.
For customers who need to design a factory or purchase a complete production line, we will provide the most professional technicians to combine the customer's budget cost and the factory area to design the optimal solution.
Before the machine is shipped, install and debug the machine instead of the customer to ensure that the machine does not have any quality problems.
After the machine is delivered, provide the required documents to the customer and provide logistics information in a timely manner.
After receiving the machine,we will provide the installation video, installation manual to assist the customer to install and test the If the customer needs, we can arrange professional technicians to go to the customer's location for installation.
If customersencounter any problems in the later use process, they can contact us at any time. We will assist customers in the maintenance, problem checking and other work.
Customers are very welcome to come to China for personal test. In addition, considering that some customers may not be familiar with China, we will provide free pick-up, free meals, help to order Hotel services, to solve the problems of food, housing and transportation, so that customers have no worry about the travel.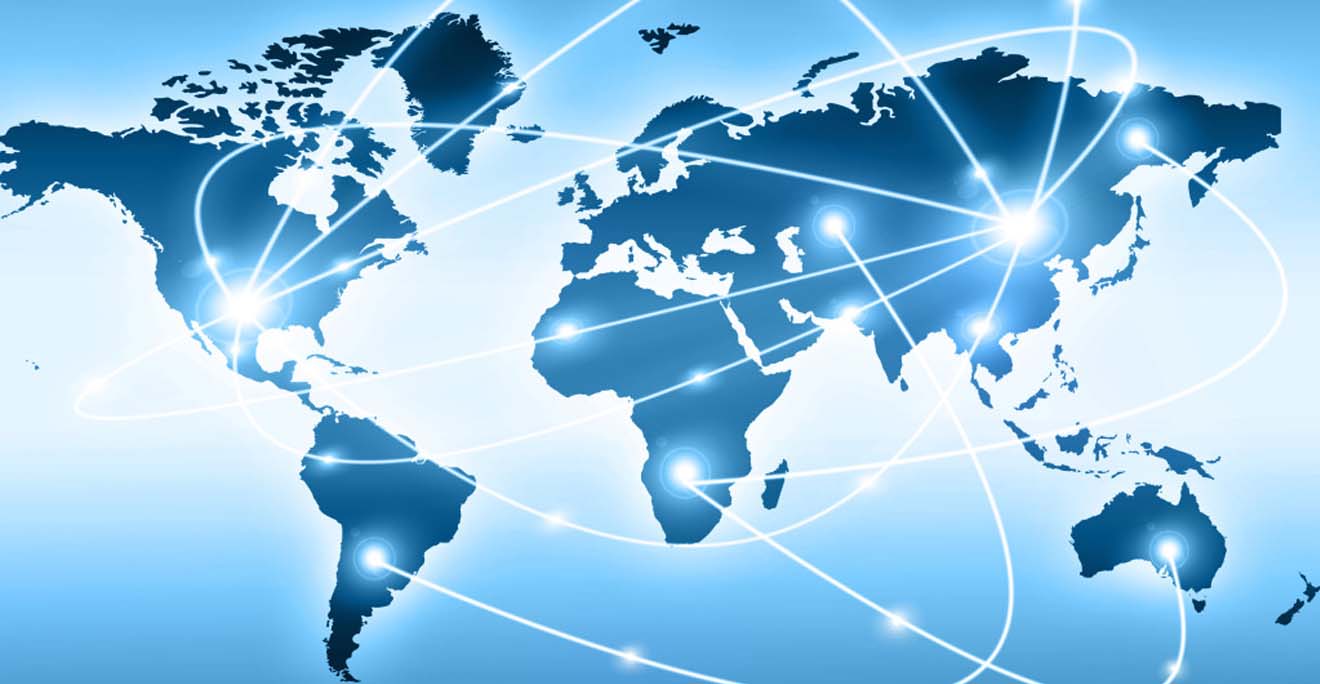 Need help?
Please contact us through the contact form, our customer service center staff will respond to you shortly.
Email: info@taizyfoodmachines.com
Tel & WhatsApp: +86 15838192276