In August 2019, Nigerian customers wanted to produce yogurt. He also sent inquiries to different businesses on the website, asking questions about production line output and price. Afterward, he decided to come to China in person and make a decision after seeing the machine.
After he arrived in China, he first contacted my company and decided to come to our company to see the machine first. We provided him with a series of free services, such as pick-up, dinner, and hotel. He said that our service is very thoughtful and enthusiastic.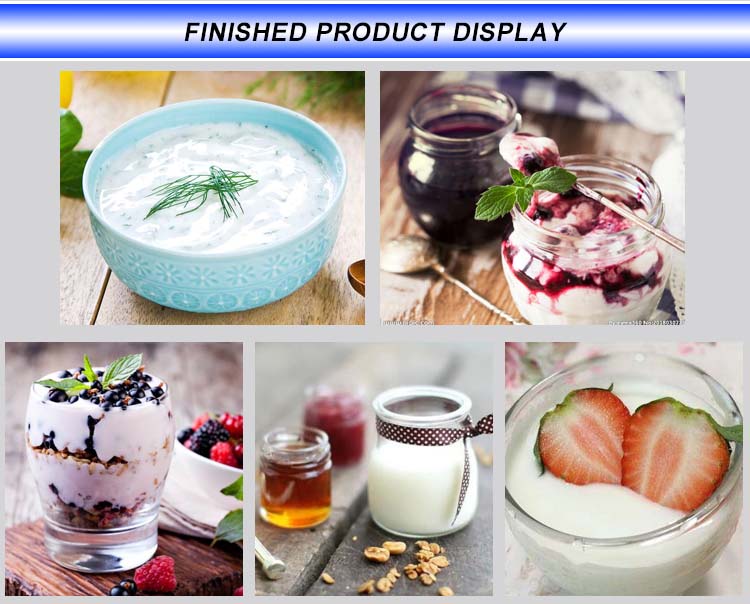 The business manager who contacted him went with him to the yogurt processing unit (click here for more information)  factory to see the machine, and he introduced in detail the structure of each machine, the method of use, and some skills of judging the value of the machine. Tell him that although some machines look the same, the material used, the thickness of the material, the quality of the motor, and the quality of some small accessories are all factors affecting the price.
After many comparisons with the factory, the Nigerian customer finally chose our 300L production line (we also have a 500L production line). At present, the factory of his own yogurt processing unit has started to run smoothly.
Equipment flow of yogurt processing unit:
Raw milk collection – filtration – preheating – homogenization – sterilization – pre-cooling / cooling – fermentation – filling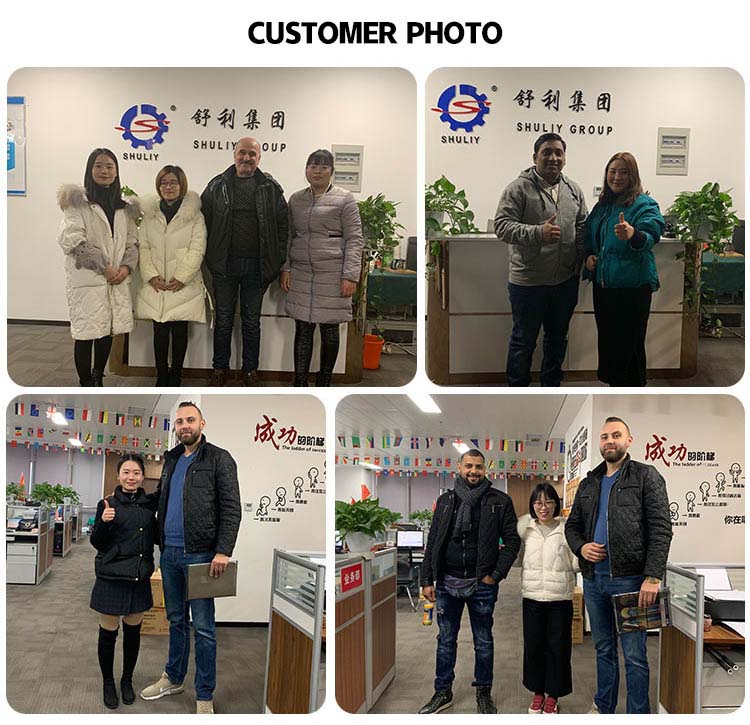 From plant area estimates, factory design, painting grass paper, to machine installation, Shuli Machinery has extensive experience. If you are interested in this line or have any questions, please contact us.