The orange grading machine is used to sort round fruits or vegetables, including oranges, lemons, avocados, potatoes, tomatoes and so on. They will be classified according to their diameter. The diameter of the drum can be customized according to customer requirements. The graded fruits can be processed in the next step according to their size.
Advantages of the orange grading machine
The fruit grading machine has a reasonable design, compact and strong structure and beautiful shape.
The machine has a wide range of applications, suitable for a variety of round fruits and vegetables, with high sorting efficiency and simple operation.
When the machine is sorting, there is no harm to the oranges or other fruits.
Working with low power consumption, low noise is one of the features. There are rollers under the machine, so it is flexible to move it.
Thefruit and vegetable grading machine is very easy to wash and maintain.
Fruit sorting machine application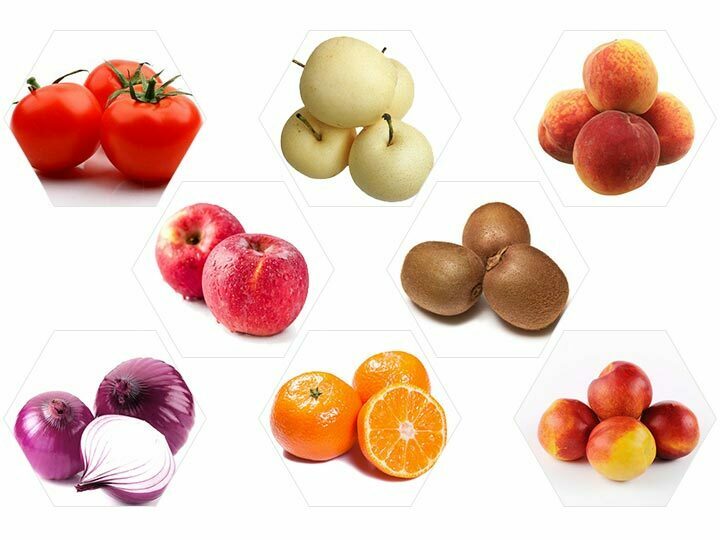 It is suitable for sorting and processing round fruits such as citrus, tomato, pomegranate, navel orange, peach, kiwi, apple, etc. It is ideal processing equipment for farmers. The fruit grader is also suitable for fruit and vegetable farmers, individual industrial and commercial households; growers, fruit and vegetable cooperatives, fruit and vegetable processing plants.
The necessity of the fruit grading machine
The orange grading machine is helpful to improve the overall quality of the fruit. If the fruit is not graded after being picked, the overall quality of the fruit will deteriorate, and it will be difficult to attract consumers, let alone market competitiveness.
Conversely, fruits that have undergone rigorous testing and grading are conducive to improving the quality and quality of the overall batch of fruits, promoting consumption and increasing market competitiveness.
Parameters of the orange grading machine
| | | | | | | |
| --- | --- | --- | --- | --- | --- | --- |
| Type | Voltage (V) | Power (KW) | Size (mm) | Weight (KG) | Grade | Material |
| TZ | 110 | 0.75 | 4530*1130*900 | 350 | 7 | ss201, pp |
Fruit grading machine display in plant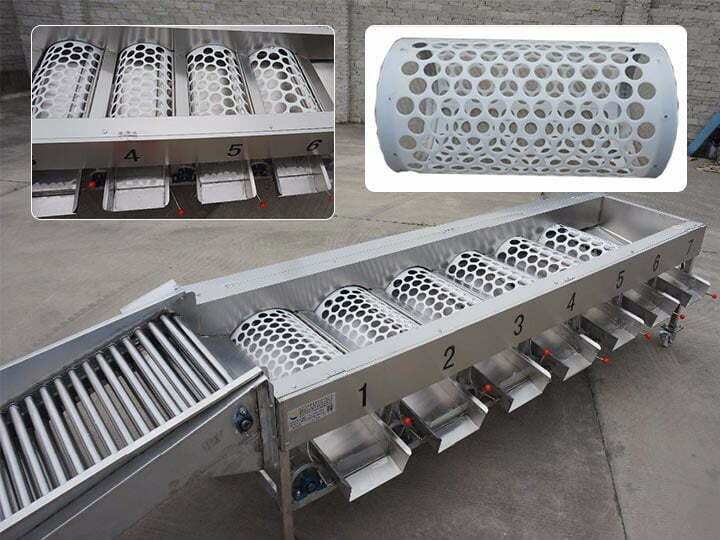 Orange grading machine video
Related machine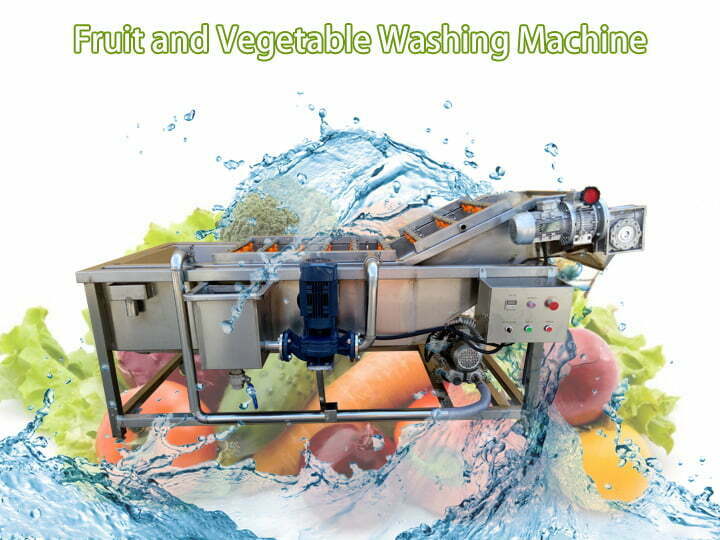 Vegetable and fruit washing machine