Milk must be sterilized before it can be drunk by people. Many customers often ask about pasteurization and high-temperature sterilization when purchasing a yogurt production line. Which effect is better? What is the difference between the two methods? Let me introduce you to these two methods and their advantages and disadvantages.
Pasteurization:
Method introduction:
Pasteurization, also known as low-temperature sterilization, uses a lower temperature to kill bacteria. The sterilization method is to heat the milk to 75 ℃ for 15 seconds or 62-65 ℃ for 30 minutes. This method can effectively kill growth pathogens, not spores.
Storage time:
Since the activity of spores will be inhibited below 4 ℃, it will not cause harm to the human body. Therefore, pasteurized milk needs to be refrigerated at 0-4 ℃. Its shelf life is also very short. Due to different packaging methods, milk can be preserved for 2-15 days.
Loss of nutrients:
Minerals, lactose, protein and other nutrients will not be greatly affected. But group B vitamins will suffer a certain loss, the loss rate is between 8% – 12%. Similarly, vitamin C will lose about 20% – 25%. But milk is not the main source of human vitamins, so don't worry too much.
Packing:
Most pasteurized milk on the market is packed in glass bottles, plastic bags, Tetra Pak, etc. Generally speaking, the shelf life of milk packaged in glass bottles and plastic bags will be relatively short, which can only be preserved for two days. The storage time of milk packaged with Tetra Pak will be relatively long, generally about 7-15 days.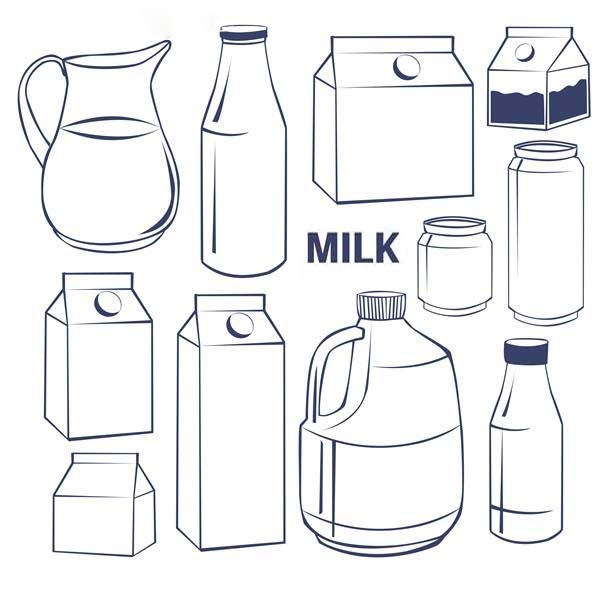 Advantage:
The milk quality is relatively fresh, and the loss of nutrients is less.
Disadvantages:
The storage conditions are limited and it is not convenient to carry out.
Ultra high-temperature sterilization:
Method introduction:
UHT milk is also called normal temperature storage milk, which is usually sterilized at 135-140 ℃ for 4-15 seconds. Spores and pathogens will be inactivated at this temperature.
Storage time:
It can be stored for more than 30 days at a normal temperature.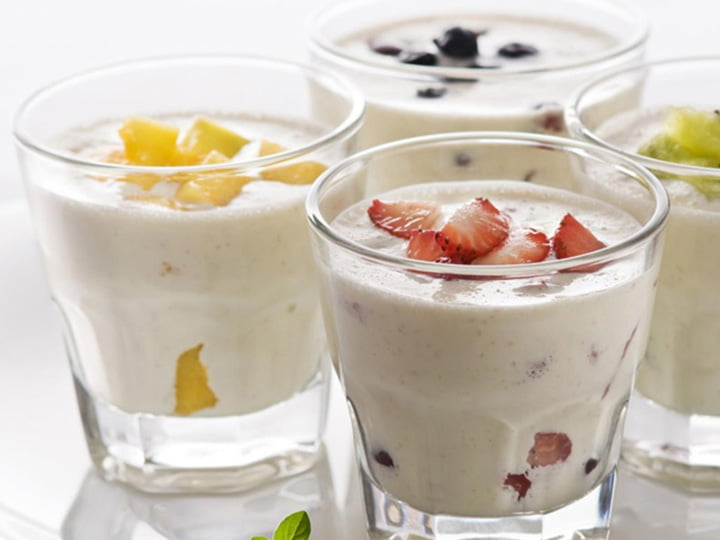 Loss of nutrients:
Group B vitamins will lose about 30%-40%, vitamin C will lose 20%-25%. Lactose has a certain degree of coking and whey protein is damaged.
Packing:
Tetra Pak is a common package on the market.
Advantage:
Complete disinfection, convenient drinking, and storage.
Disadvantages:
The loss of nutrients is more, but it will take more time to market.
This yogurt production line uses the pasteurization method. In addition, nutritionists point out that both pasteurized milk and UHT milk are the main sources of dietary calcium in daily life. The Chinese Dietary Guidelines recommend that you should consume 300 grams per day or a comparable amount of dairy products.